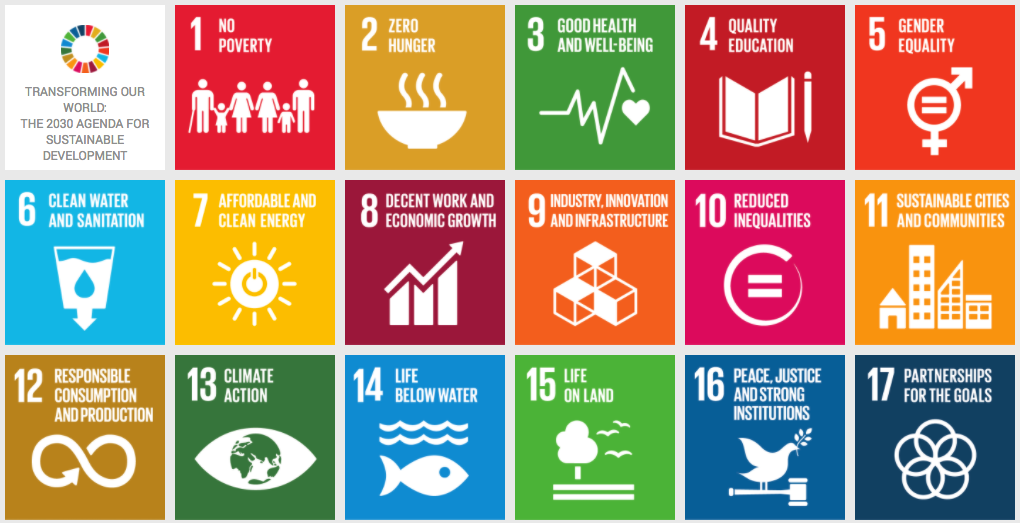 It's striking how easy it is to see other people's problems. Other countries, other communities, other cultures all have lots of problems which seem pretty clear to me when I don't experience them. Looking out at others provides enough distance—emotional and intellectual—to arrogantly assess what's wrong "over there." It's much harder and much more relevant to focus on the problems we have closer to home. Solving these problems is much more actionable and in some ways more relevant than trying to figure out how to help people who are world's away.
The challenge is that the problems in our own homes and neighborhoods are laden with emotion. These emotions—fear, anger, resentment—can stop us from rationally looking for solutions. I was recently brainstorming with a group that was using the United Nations Sustainable Development Platform as a jumping off point for mobile solutions. The platform sets the agenda for transforming the world by 2030. It includes goals for all the major issues we face today—zero hunger, clean water, and sanitation, climate action, etc. As we were considering poverty, equality and education concerns, it was very hard for us to bring our brainstorming back to us and our part of the world. I could see how problems so close to home are painful and fill us with fear. How do we move past that fear and have enough hope to come up with ideas to address big problems?
Negative thinking
I encourage everyone to use the power of negative thinking. Taking some time to talk about inequities, lack of resources and why things are the way they are is important. It's the reality. And it is important to the creative process because it gets the negative emotions out of the way. Only then can connections happen. I am part of a group of progressive thinkers that began meeting after the 2016 election. It took us weeks to just keep talking about what happened before we could even start to open up to possible actions. Once we'd waded through all of the anger and fear, we could start brainstorming ideas for action: Who's running for office? How can we involve those without a voice? What can I build?
Design Thinking
The emotional energy that began with our negative expression morphs into positive action through design thinking. We use UX practices and design thinking to understand the problem deeply and understand ourselves as the target user. Our emotional response to the pain points of our problems drives our passion to come up with solutions. Great design thinking uses both their left and right brains, their emotional and their rational selves to understand the implications of the problems we face each day. Pet peeves become possibility opportunities. We immerse ourselves in solving issues in our own communities, rather than looking far afield to make change. And we become more hopeful about the problems we see.